Here at Tracy Beveridge Photography and films. We are all about capturing the details of your special day exactly as they are and preserving your valuable memories for years to come. While you enjoy every precious moment as it's happening, we are working quietly in the background, taking candid photos of your ceremony, reception, and friends and loved ones as they celebrate with you.
All of our images are of the highest quality and minimally processed to preserve the natural beauty and authenticity of your wedding day memories. Each finished photo will be a beautiful record of those special moments that you can cherish for a lifetime. With myself on photo's and Sam on video ensures we have everything covered on your wedding day.
I run a home studio for  pregnancy, newborn, lifestyle and soulful child portraits and love capturing the essence of you who children really are. I would describe my style as authentic, timeless and romantic.
We absolutetly love to travel and always happy to pack a bag and capture your destination wedding.
Photography is more than a service, it's an investment. Investment starting prices are listed below. Please contact us for full collection pricing
Wedding collections start at $2500
Wedding film collection at $1700
lifestyle family portrait collection start at $350
Pregnancy collections start at $350
Newborn collections start at $400
Soulful child portraits start at $250
Business film and photography collection start at $600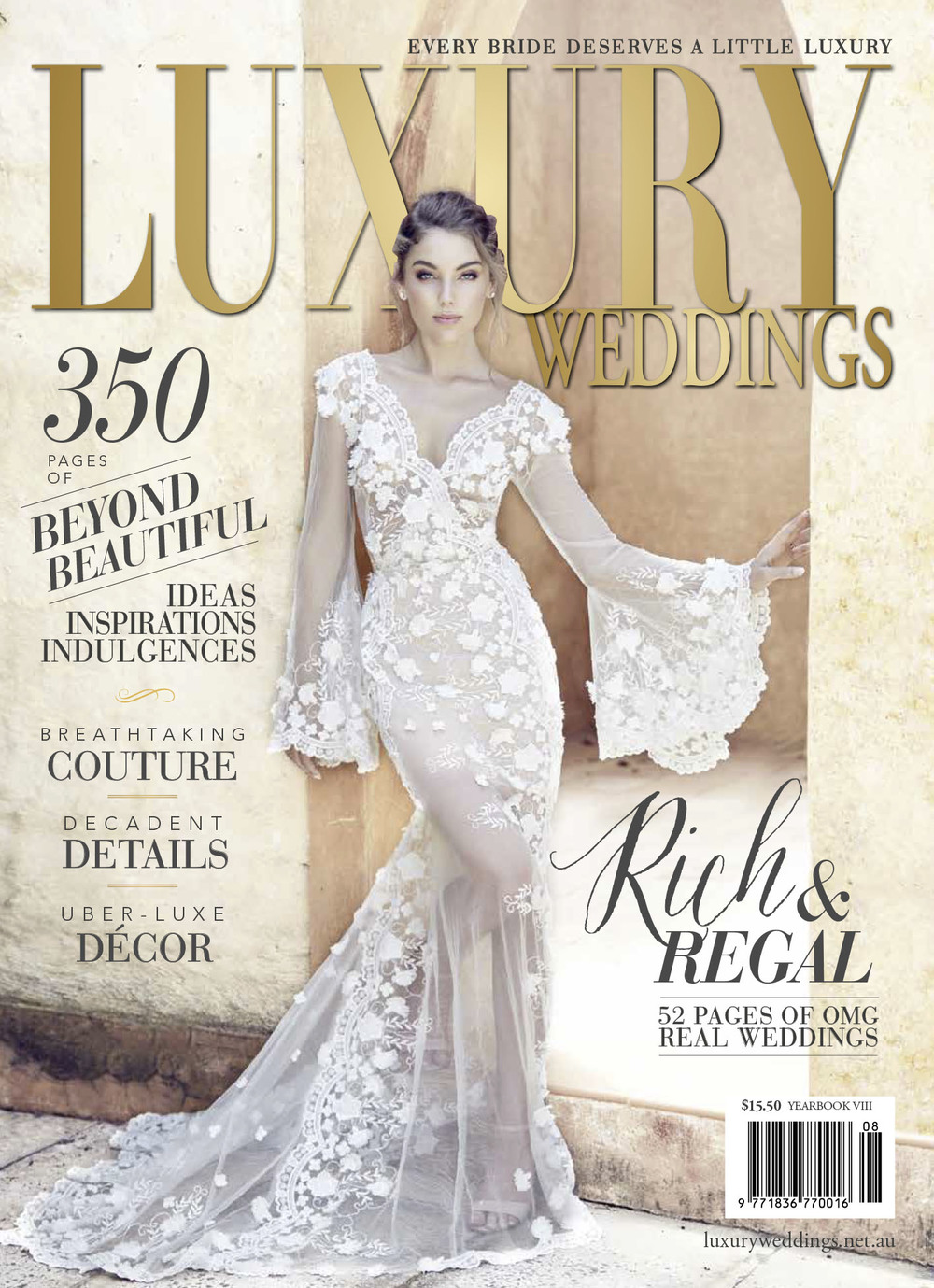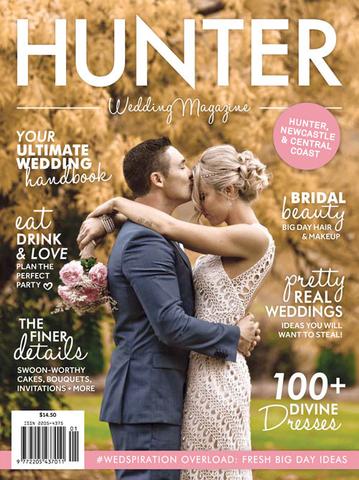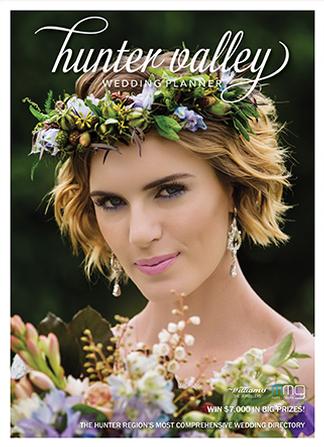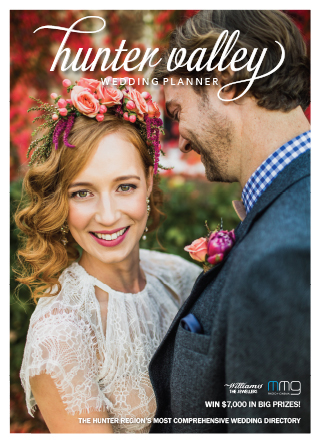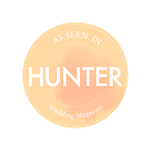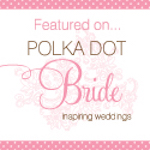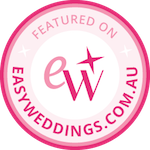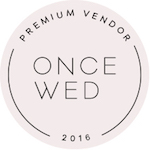 Weddings:
I'm ready to book my wedding, what is the next step?
After you've decided that you'd like to hire me to photograph your wedding, you will need to fill out a contract and pay a deposit to hold your date.  We can meet for a coffee and go through everything together.
Is it necessary to meet in person before the wedding?
While it is great if we can meet in person prior to your wedding, if you are planning a wedding from another state, don't worry. We can discuss details on the phone, e-mail or via Skype.  When you arrive in town we can meet up for coffee to go over any last minute details.
How soon in advance should we book our date?
Most brides book approximately 9-12 months in advance.  If you want to guarantee that I'm available on your wedding date, I recommend signing up at your earliest convenience.
Do you charge extra for travel?
Travel to Sydney, Newcastle, Hunter Valley and Port Stephens have no travel fee. Please contact us for travel rates.
Newborns:
Where do you do the newborn shoots?
All newborn sessions are held at out natural light studio on the Central Coast Nsw.
Do you us props?
My style is very natural and I use a few natural props. I capture the love between you and your baby creating timeless images. If you have anything sentimental you would like to bring to your session please do.
How old should my baby be?
I recommend little ones to be 6 to 14 days old for newborn sessions.
Lifestyle family portraits :
What locations do you use?
I work from a farm setting, beach location or you may choose a location of your choice.